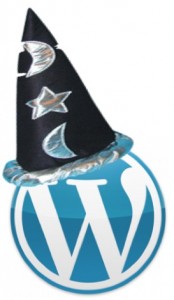 THATCamp HBCU would like to offer some awesome workshops June 14-15 at the AUC Center in Atlanta, GA.  We are calling upon YOU to step up and give us your best!
These workshops are mostly instructional and technical.  Their intent is for beginning or intermediate DH Scholars to increase skills and knowledge in DH.
Although we are currently working on funding, fellowships from the NEH for teaching or attending THATCamp workshops no longer exist, so we can't promise anything in return but our thanks, a satisfying line on your vita, and the warm feeling of accomplishment.
Please contact if you would like to volunteer!